Robinson Recognized as Super Lawyer for 7th Consecutive Year
January 20, 2021

– Published by Robinson Law Firm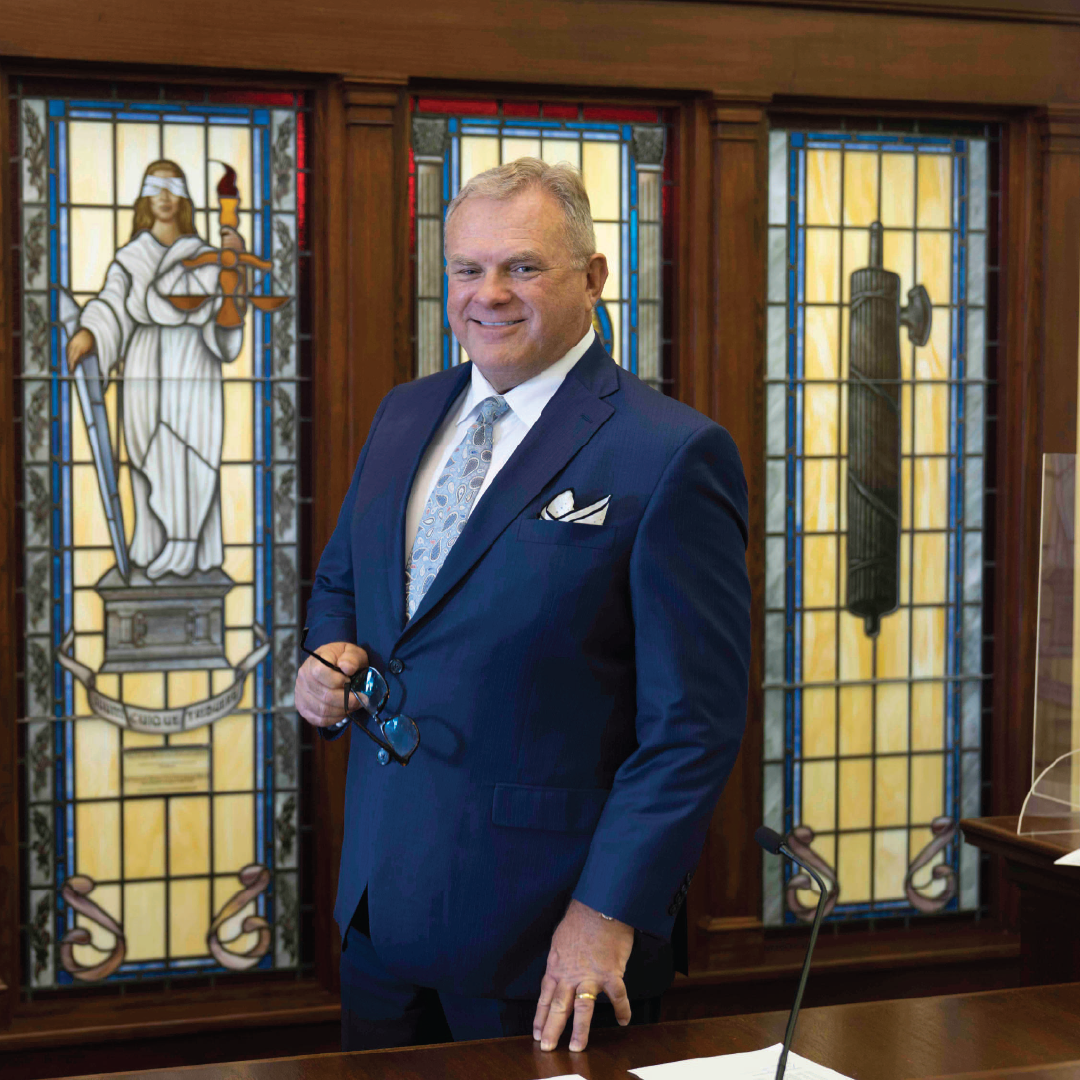 Attorney, Les Robinson of The Robinson Law Firm in Greenville, has been recognized as a 2021 Super Lawyer. This marks the seventh consecutive year Robinson has received this honor. For nearly 35 years, Robinson has been a relentless champion for the defense, and has earned the respect and trust of clients and other attorneys. Having taken more than 3,500 cases to trial, Robinson has become a leader in the successful presentation of criminal defenses. Through aggressive investigation of facts, meticulous preparation and persuasive presentations, Mr. Robinson has established himself as a relentless attorney and seasoned trial-ready champion, representing his clients facing charges involving drugs and alcohol, violent crimes, wildlife offenses, domestic disputes and other criminal acts.
Robinson was recently recognized as being the first lawyer in the state to obtain pretrial dismissal of criminal charges and the grant of civil and criminal immunity based upon the "Castle Doctrine".
Each year, Super Lawyers rates attorney from across the United States to create a list of the most elite lawyers in the country. The criteria for this recognition includes 12 indicators of professional achievement, as well as peer nominations. These indicators include verdicts/settlements, professional activity, honors/awards, and experience. Through a methodical and rigorous process, the Super Lawyers recognition is only given to those attorneys with the most points earned during the evaluation.
The words Super Lawyers used to describe Robinson are "Commitment. Focus. Innovation. Tireless advocate."
"Once again, it is an honor to be recognized as a Super Lawyer. I look forward to continuing serving eastern North Carolina and upholding my recognition among the best attorneys in the country. Working diligently to prepare relentless criminal defense for my clients is always my top priority," says Robinson.
Take a look at Robinson's Super Lawyers announcement here – Robinson 2021 Super Lawyer.