Les Robinson, Local Attorney Receives his Eight Consecutive Super Lawyer Recognition
January 28, 2022

– Published by Robinson Law Firm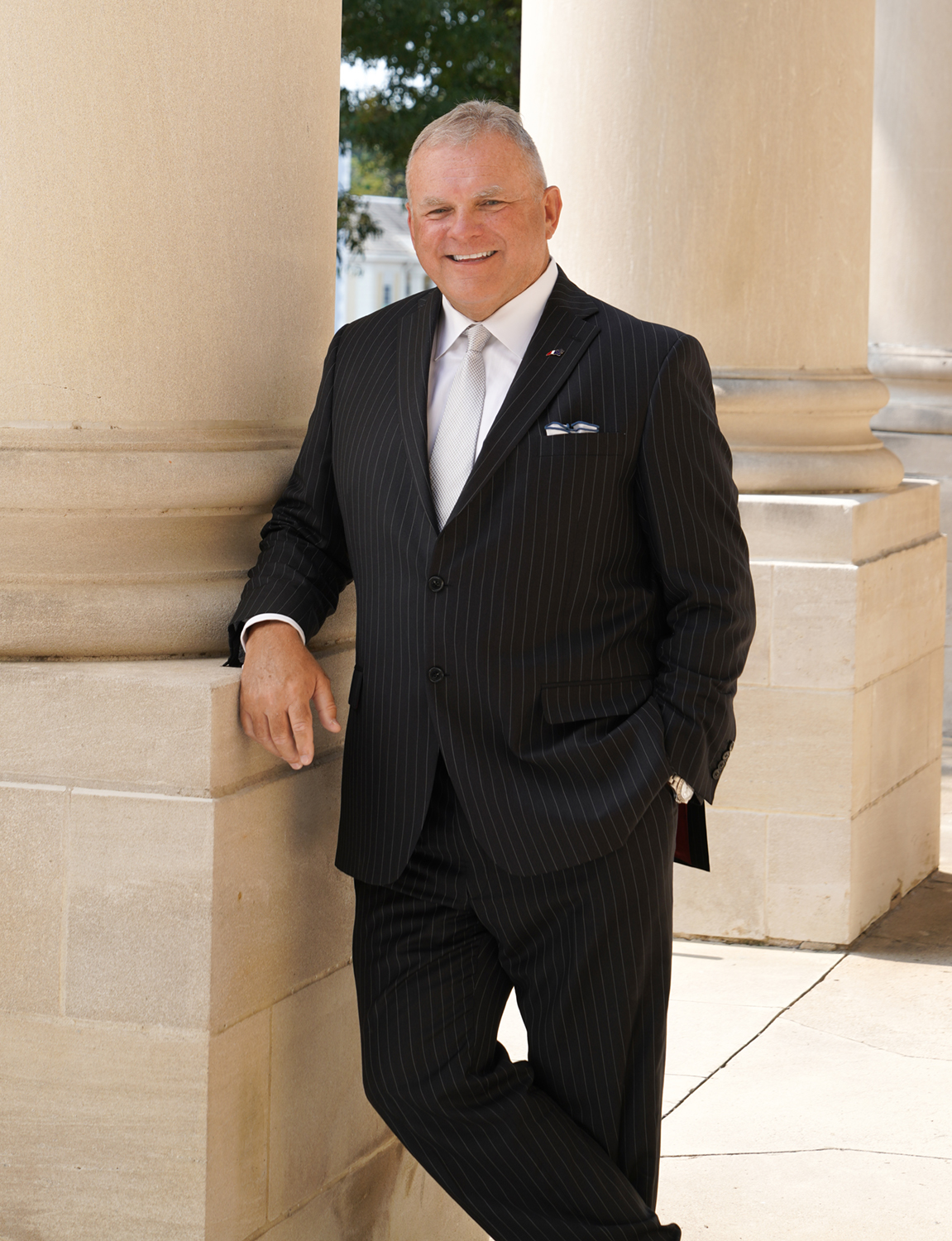 Attorney, Les Robinson of The Robinson Law Firm in Greenville, is the recipient of the 2022 Super Lawyer designation. This is the eighth consecutive year Robinson has received this honor. Through aggressive investigation of facts, meticulous preparation and persuasive presentations, Mr. Robinson has established himself as a relentless attorney and seasoned trial-ready champion, representing clients facing charges involving drugs and alcohol, violent crimes, wildlife offenses, domestic disputes and other criminal acts.
In their feature, Super Lawyers notes that Robinson's clients describe him as compassionate, dedicated, focused, innovative and skilled. "For more than 35 years, Robinson has been a tireless advocate and champion for the defense, earning the respect and trust of his clients and referring attorneys," notes the publication.
Each year, Super Lawyers rates attorneys from across the United States to create a list of the most elite lawyers in the country. The criteria for this recognition includes 12 indicators of professional achievement, as well as peer nominations. These indicators include verdicts/settlements, professional activity, honors/awards, and experience. Through a methodical and rigorous process, the Super Lawyers recognition is only given to those attorneys with the most points earned during the evaluation.
"I am again honored to be recognized by Super Lawyers," notes Robinson. "Working diligently with my dedicated staff to prepare relentless criminal defense for our clients is always at the forefront of the work we do. For those efforts and results to be acknowledged by other exceptional attorneys across the country is a recognition I am proud to receive."
Les Robinson was born and raised in Greenville, North Carolina. He graduated from East Carolina University and immediately thereafter, attended Campbell University School of Law where he received his Juris Doctorate degree in 1986.
After graduating from law school, he returned to Greenville where he entered into private practice in August 1986. Since that time, he has tried more than 3,500 bench and jury trials throughout eastern North Carolina. His success has earned him the honor of being recognized by Business North Carolina Magazine as a Legal Elite in their 2014 – 2017 issues, and in 2018 he was named to their Legal Elite Hall of Fame. In 2021, he was recognized as being the first lawyer in the state to obtain pretrial dismissal of criminal charges and the grant of civil and criminal immunity based upon the "Castle Doctrine". 
Mr. Robinson has been repeatedly elected by his peers to leadership positions in local, district and state bar organizations. He served for nine years as the elected Bar Councilor representative to the North Carolina State Bar. As Bar Councilor, he served on numerous committees in the capacity as committee member, Vice Chair and Chair. In addition, he is a frequent continuing legal education (CLE) speaker for legal associations throughout the state. He has also given CLE presentations for the North Carolina Advocates for Justice, North Carolina Bar Association, North Carolina Public Defenders and the North Carolina Institute of Government. To learn more visit: www.greenvillecriminaldefenselaw.com